Der "Creatures of the Night" Book Tag wurde von Katytastic auf YouTube erfunden. Ihr Video findet ihr hier.
Für diesen TAG nominiert wurde ich von Freya von Sound Of A Voice und ihren Post findet ihr hier. Vielen Dank für's nominieren 🙂
Bei diesem TAG soll man sich zu jeder "Creature of the Night"-Kategorie ein Buch aussuchen und es aufführen, bei mir wurden es aber ab und zu doch zwei 😉 .
Und los geht's 😀
Vampire
Ich wähle die Immortal Guardians-Reihe von Dianne Duvall, auch wenn die Hauptcharaktere eigentlich als Unsterbliche / Immortals bezeichnet werden, aber es gibt auch Vampire in den Büchern, also shhh…. 😉
Meine Lieblingsbücher der Reihe sind die mit Bastian/Melanie und Zach/Lisette als Hauptcharaktere.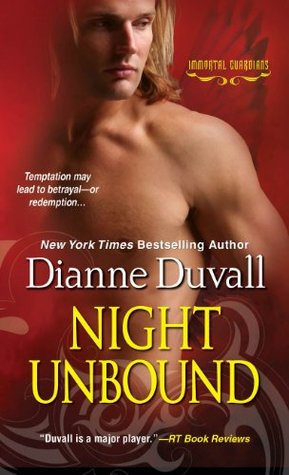 Werwölfe
Bei den Werwölfen wähle ich die Psy/Changeling-Reihe von Nalini Singh und ja, auch hier ist nicht wirklich von Werwölfen die Rede, sondern von Gestaltenwandlern / Changelings, aber ich lese nicht wirklich Bücher mit "Werwölfen" (höchstens noch die Bloodrunner-Reihe von Rhyannon Byrd). Ich stehe auf Gestaltenwandler jeder Art, die auch hin und wieder mal Wölfe sind 🙂
Mein Lieblingsbuch dieser Reihe ist das Buch von Hawke und Sienna. Von der anderen Reihe habe ich nicht wirklich ein Lieblingsbuch, da mag ich alle.

Zombies
Äh… Ich kann mich nicht erinnern, je ein Buch über Zombies gelesen zu haben, aber genau wie Freya, habe ich schon sehr oft Warm Bodies von Isaac Marion bei vielen anderen gesehen. Vielleicht sollte ich das auch mal lesen.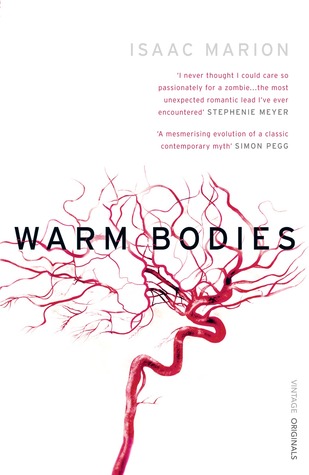 Geister
Bei Geistern muss ich sowohl an die späteren Bänder der Night Huntress-Reihe von Jeaniene Frost (auch wenn es da eigentlich zum großen Teil nur um Vampire geht), als auch an die Mediator-Reihe von Meg Cabot denken.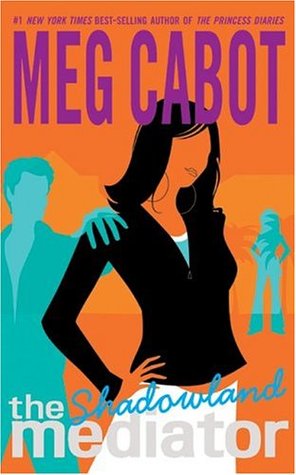 Hexen
Hier muss ich auf die Kate Daniels-Reihe hinweisen, auch wenn Kate nicht im eigentlichen Sinne eine Hexe ist, da sie keine Zaubersprüche benutzt, aber sie hat Magie. Das zählt doch, oder?

Feen
Feen? Das Einzige, was mir zu Feen einfällt, wäre eine Manga-Reihe: Jeanne, die Kamikaze-Diebin oder auch Kamikaze Kaito Jeanne. Die Feen sind aber irgendwie nur Nebencharaktere. Sonst hab ich nichts anderes zu bieten.

Dämonen
Wie auch Freya führe ich hier die Dark Elements-Reihe von Jennifer L. Armentrout an. Definitiv Team Roth.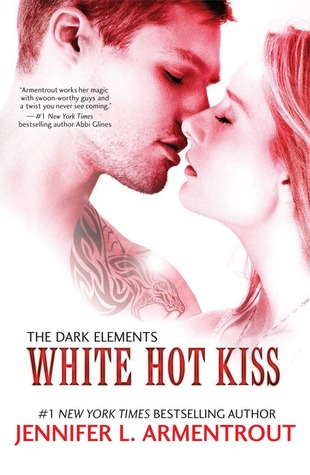 Engel
Ich liebe die Fallen-Reihe von Cynthia Eden. Die Reihe hat alles, Engel, Gestaltenwandler, Vampire, Dämonen, aber hauptsächlich geht es um Engel.

Alien
Die einzige Alien Bücher, die ich kenne – und liebe -, sind die der Lux-Reihe von Jennifer L. Armentrout.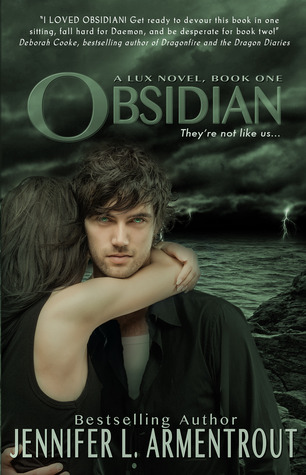 Menschen mit Superkräften
Hier würde ich gerne zwei Reihe anführen. Einmal die YA-Reihe Soul Screamer von Rachel Vincent (jaja, ich weiß das Kaylee nicht wirklich menschlich ist, aber das weiß sie ja am Anfang noch nicht, also zählt das?) und die Shelby Nichols-Reihe von Colleen Helme.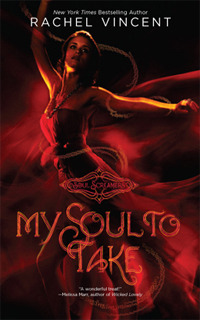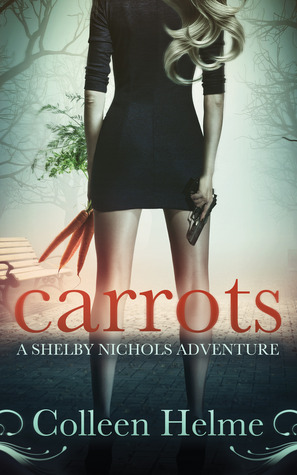 Ich nominiere Nyze von EverythingNyze.