Hi guys 🙂 Today I have something new, at least for me. I will be participating in a Read-A-Thon.
Here are some links regarding the Read-A-Thon:
Twitter
Goodreads

Also there is a schedule:

And some ongoing challenges:
Read a total of 2000 pages.

Reread a favourite of 2014

My own challenge: Originally I wanted to do the same challenge as Freya (check out her Read-A-Thon-page), but I decided against it, after making my list. So my challenge will be: Read all remaining books of the Covenant-series.
First Game!
Hosted by: http://yabookaholic123.blogspot.ie/
Post your TBR!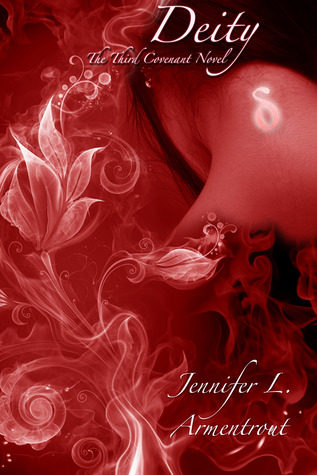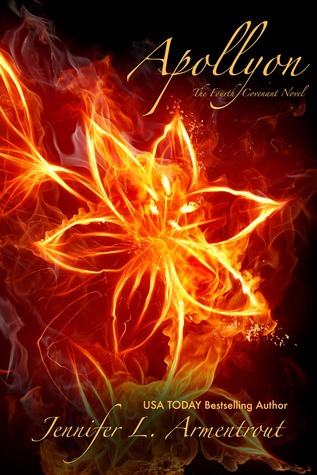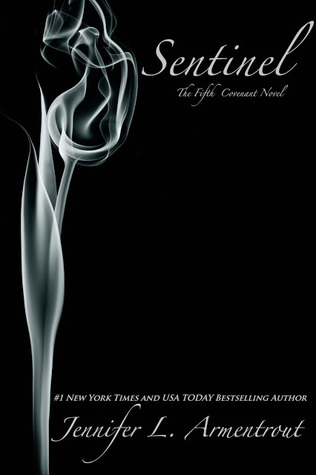 Jennifer L. Armentrout: Deity (3rd Challenge) ~ 330 pages
Jennifer L. Armentrout: Apollyon (3rd Challenge) ~ 343 pages
Jennifer L. Armentrout: Sentinel (3rd Challenge) ~ 297 pages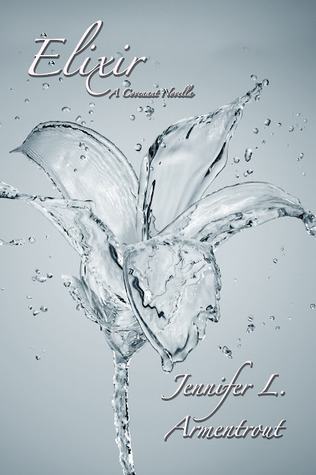 Jennifer L. Armentrout: Elixir (3rd Challenge) ~ 74 pages
NorthByNorth: Saving Elliot ~ 306 pages
Nalini Singh: Shield of Winter ~ 431 pages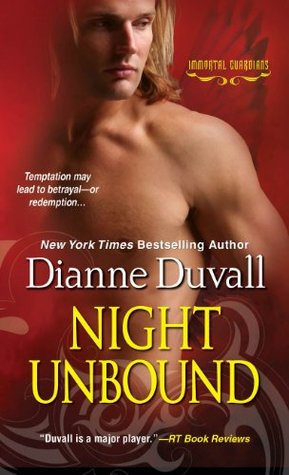 Dianne Duvall: Night Unbound (2nd Challenge) ~ 432 pages
Sarah Cross: Tear You Apart ~ 384 pages
Jacquelyn Frank: Cursed by Fire ~ 352 pages
That makes a total of… drumrolls please… 2949 pages. I won't probably read them all, but I wanted to have a pool of books I could choose from and I really want to complete all challenges 🙂