I saw this Reading Bingo on the Blog of Story Treasury and decided to do it as well. Only for 2014 of course, so I can do it again next year 😉
A Book with more than 500 pages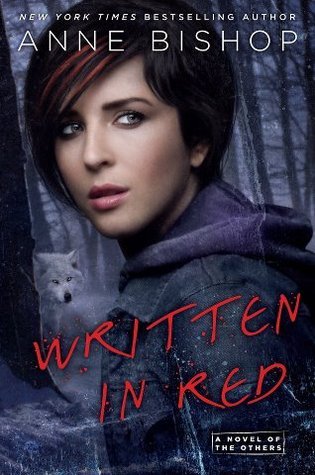 Written in Red by Anne Bishop
I really liked this book, even if it was some pages to long. I'm looking forward to reread book #2 Murder of Crows which will be out as a paperback in February 2015.
A Forgotten Classic
I have not read any classics this year.
A Book that became a Movie

The Hunger Games by Suzanne Collins
I read this book in the beginning of this year. A friend let me borrow it, but I kind of …  well, I did not really like it. Sorry? I liked the movie though, but I still need to watch the second one.
🙂
A Book Published This Year

Mine To Have by Cynthia Eden
Cynthia Eden is one of my favourite authors and she did not disappoint with this. Saxon, the main character, is now even my favourite male hero of hers. Here is my review.
A Book With A Number In The Title

Twelve Shades of Midnight by Liliana Hart, Darynda Jones, etc.
Still on it. This one has just so many short stories. I finally decided to skip some, but still. I think I should only read the ones that actually appeal to me.

A Book Written by Someone Under Thirty

Suspicion by Alexandra Monir
I think she is 28/29? She published her first book "Timeless" at the age of 25 in 2011. Correct me if I'm wrong 😉

A Book With Non Human Characters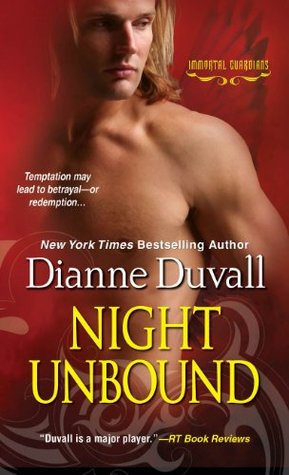 Night Unbound by Dianne Duvall
I loved, loved, loved this book. Where is the next one?
Here is my review
Btw it was really hard to choose for the categorie, because …did you notice what my favourite genre is?

A Funny Book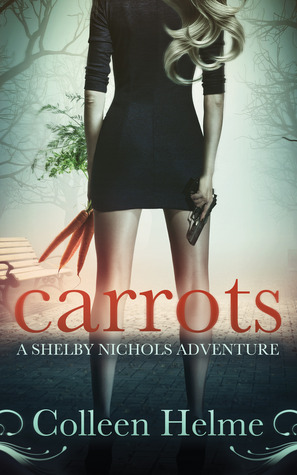 Carrots by Colleen Helme
This was a freebie, so my expectations were pretty low, but I was surprised and read the following five books as well. I just love Shelby.
Here is my review
A Book By A Female Author

Forged by Desire by Bec McMaster
I just noticed that 95 % of the books I read 2014 were written by women. I don't know if I should be sad or amused.
Here is my review.
A Book With A Mystery

Better Homes and Hauntings by Molly Harper
I'm not really a mystery reader, so this is the only one I can name here. It is marked as "mystery" but I not sure if that is really true.
Here is my review.
A Book With A One-Word Title

Ignited by Kaylea Cross
I really liked the first book of the Titanium Security-series. It's a romantic-suspense, but I was disappointed by the second one. So I stick with the first one.
A Book With Short Stories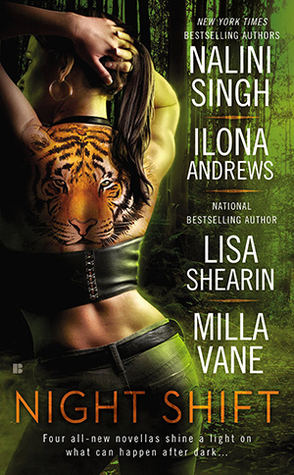 Night Shift by Nalini Singh, Ilona Andrews, etc
I bought this book for the Nalini Singh story. Then I noticed that it got a Ilona Andrews story as well. Loved those two short stories, the other two were ok.

A Book Set on a Different Continent

Dark Wolf Returning by Rhyannon Byrd
I live in Europe and 99% of the books I read take place in America, in particular the US. So I chose a book I did not already featured on this post and enjoyed.
A Book of Non Fiction
Meaning no vamps, shifter, demons, alien and so on? Hmmm…. no, can't think of one.
The First Book By A Favourite Author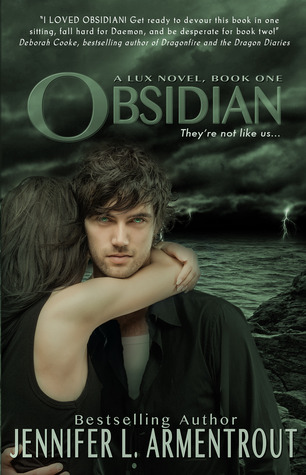 Obsidian by Jennifer L. Armentrout
I got the quote on the right column of my blog from this book. Katy, the main character, is a blogger like me and I loved this book and the author after the first sentence. I should write a review in english – maybe next year 😉
A Book You Heard About Online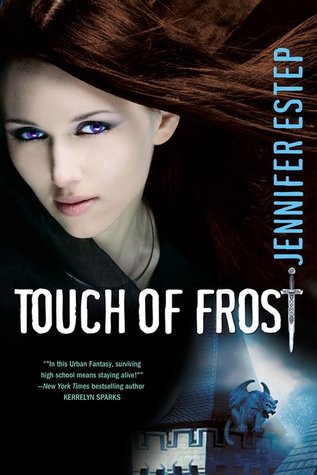 Touch Of Frost by Jennifer Estep
It wasn't really this book I heard about, more the last one in the series, but I already had Touch of Frost, so I had to (re-)read it. I changed my opinion. It's still not the best book I read but I was pretty hard on it the first time I read it.
A Best-Selling Book

Shield of Winter by Nalini Singh
I was kind of disappointed because I missed the "this just blew my world apart"-feeling, but it was still pretty good.
A Book Based On A True Story
I do not have one for this category.
A Book At The Bottom Of Your TBR Pile

Steel's Edge by Ilona Andrews
This is the first book I ever bought for my Kindle and I still haven't read it. Maybe next year. LOL
or did I have to featured a book from my TBR pile that I read this year? *thinking pretty hard about a book* No, let's not do that 😉

A Book Your Friend Loves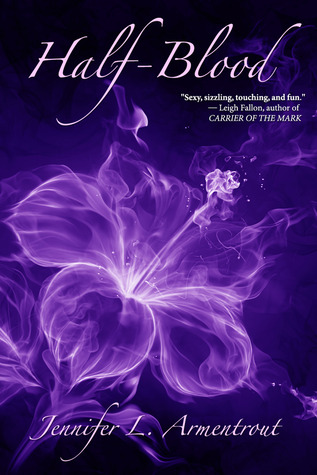 Half-Blood by Jennifer L. Armentrout
Nyze from Everything Nyze is eagerly awaiting "The Return", which is a spin-off of the Covenant-series, so I'm pretty sure she loves this book, even though I can't find a review on her blog.

A Book That Scared You
I don't read scary book, they always scare me 😉
A Book That Is More Than 10 Years Old
I could only find one that is only 9 years old.
The Second Book in A Series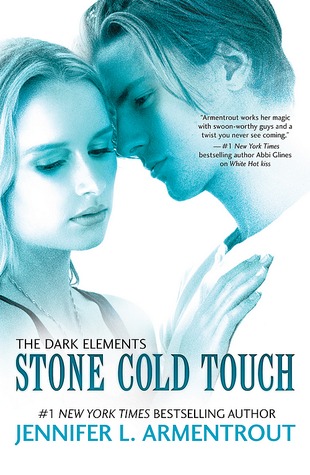 Stone Cold Touch by Jennifer L. Armentrout
I loved, loved, loved this book and I need to have the third one now – it ended with a pretty mean cliffhanger. Just give me the third one.
Here is my review.
A Book With A Blue Cover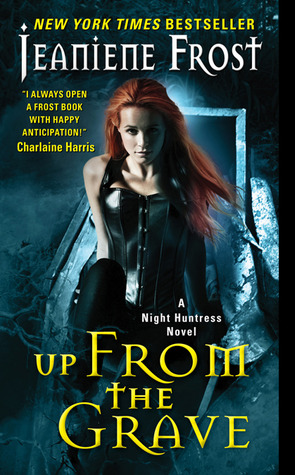 Up From The Grave by Jeaniene Frost
It was the last Night Huntress book, I think I have to cry. Farewell Cat and Bones, I will hopefully see you soon in Vlad's third book.
So that was the last category. This took like forever but it was still a lot of fun. Hope you liked it 🙂