This will only be a really short review, because this was a short story 😉 – only 74 pages.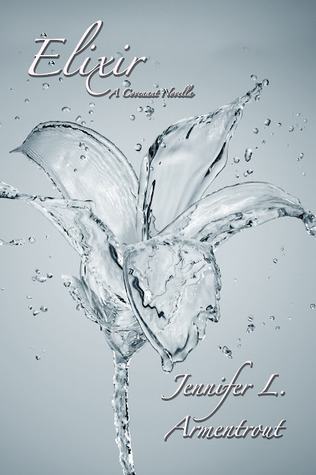 Synopsis: Aiden St. Delphi will do anything to save Alex.
Even if it means doing the one thing he will never forgive himself for.
Even if it means making war against the gods.
__________________________________________________________________________
Genre: Young Adult
Series: The Covenant #3,5
Date of Publication: November 27th, 2012
Cliffhanger: Yes
HEA/Happy End: No 😦
Rating: 4 Stars ✶ ✶ ✶ ✶
__________________________________________________________________________
Before I start this review I wanted to tell you that you can get this short story for free on the publisher's website: just click on this link

Also, SPOILERS AHEAD!

This short story starts right after Alex awakened. She is now pretty evil and Seth has her totally under control. She even refers to him as "my Seth".


And this story is told out of Aiden's POV, because let's be honest: I wouldn't like Alex' wacko POV right now.
He tries to find a way to break the connection between Alex and Seth and even does the one thing he promised Alex would never happen. He puts her on the Elixir. The Elixir is given to the slaves, to make them brainless and totally obedient. Alex' biggest fear.
I thought Alex on the Elixir was kinda cute, but I missed the smartass Alex. The one that threw stuff on people when she did not like what they had to say. She really does that.
This was a nice little short story and a good way to connect that ending of the third book with the beginning of the fourth book. I don't think you have to read this book to understand the beginning, but it's for free, so why not read it?

4 out of 5 stars