I got this idea from Freya of Sound Of A Voice and she allowed me to steal it 🙂 thanks!
---
eBooks – bought: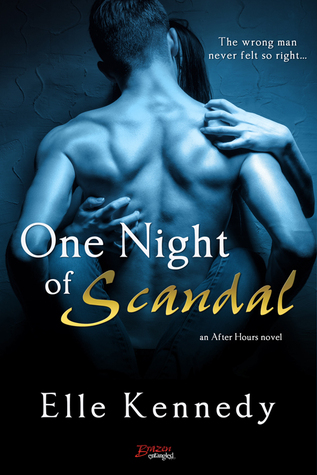 Jennifer Ashley: Pride Mates (Shifters Unbound #1)
Elle Kennedy: One Night Of Scandal (After Hours #2)
Elle Kennedy: One Night Of Trouble (After Hours #3)
NetGalley: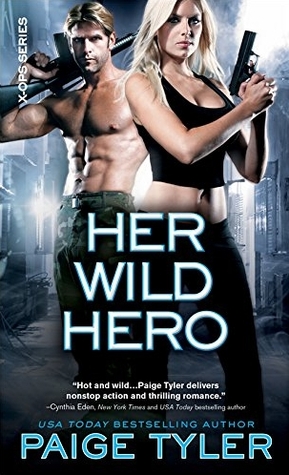 Zoe York: Fall Away (SEALs Undone #3)
Cynthia Eden: Need Me (Obsession #3)
Shiloh Walker: Darker Than Desire (Secrets & Shadows #3)
Paige Tyler: Her Wild Hero (X-Ops #3)
Stacey Kennedy: Witches Be Burned (Magic & Mayhem #2)
Like you can see, I went quite on a shopping tour on NetGalley. Three of those are already read and reviewed. The other two are my current reads.