I decided to combine the Teaser Tuesday, hosted by MizB of Should Be Reading, with the First Chapter ~ First Paragraph Tuesday Intros, hosted by Bibliophile By the Sea.
---
Today I'm featuring The Return by Jennifer L. Armentrout.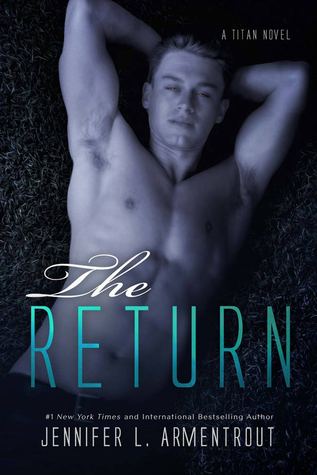 Opening:
The mansion was as silent as I wished the inside of my head could be. No noise – not even a ragged inhale of breath or a whispered word. Truly blissful.
Peaceful.
The scenery was a whole different story.
Teaser from 1%:
"I sensed a disturbance in the force," he said.
I narrowed my eyes as I blew out an aggravated breath. "Did you seriously just quote Star Wars?"
What are you reading and hopefully loving this Tuesday? Leave your link in the comment section below 😀