I decided to combine the Teaser Tuesday, hosted by MizB from A Daily Rhythm, with the First Chapter ~ First Paragraph Tuesday Intros, hosted by Bibliophile By the Sea.
---
I've neglected this meme for quite a bit, but only because I was reading books in german and it didn't feel right to post something in german when probably no one of you understands it.
But now I'm back 🙂
So today I decided to feature The Selection by Kiera Cass.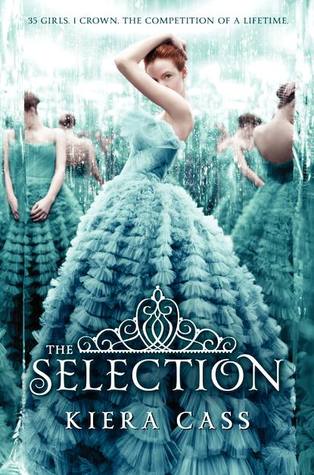 Opening:
When we got the letter in the post, my mother was ecstatic. She had already decided that all our problems were solved, gone forever. The big hitch in her brilliant plan was me. I didn't think I was a particularly disobedient daughter, but this was where I drew the line.
Teaser from 22%
It was over, and I knew that. But you don't love someone for almost two years and then just turn it off overnight.