Top Ten Tuesday is hosted by The Broke And Bookish.
For future Top Ten Tuesday topics & info on how to participate, click here!

Ten Books I Plan To Have In My Beach Bag This Summer
I'm more like a mood reader, but I'm 100% positive I will read the following books in the summer.
(Click on the tiny covers to be guided to GoodReads)
Every Last Breath by Jennifer L. Armentrout

It's the last in the Dark Elements series and I just need to know how it will all end and who Layla will choose. Let it be Roth, otherwise I'm going to hit something.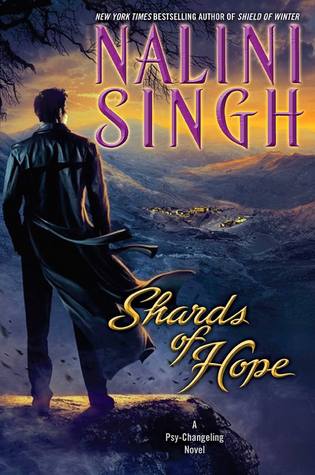 Shards Of Hope by Nalini Singh
I have to confess I'm not really prone of those Psy + Psy constellations, I want my Psy + changeling couples back, but I'm going to read this one anyway. Did you know this is probably the longest series I have ever read. With Shards Of Hope it reached 13 books.
Shadow Strikes by Dianne Duvall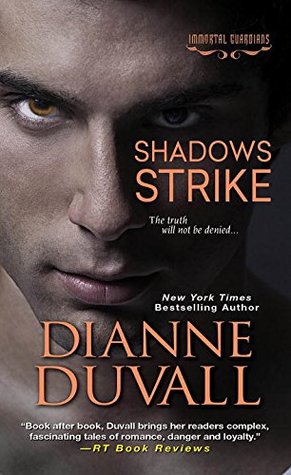 I'm so going to devour this. I just loved every book of this series till now and I don't see that streak breaking. F-U-N ! … Now the Spongebob song is stuck inside my head…
A Sorceress of His Own by Dianne Duvall
This is the first in a new series of Miss Duvall. I'm kind of wary when it comes to historicals, but I will give it a try, because I love her other series. And I'm always trying to find new genres for me, because just PNR and UF gets boring with some time.
Burned by Darkness by Alexandra Ivy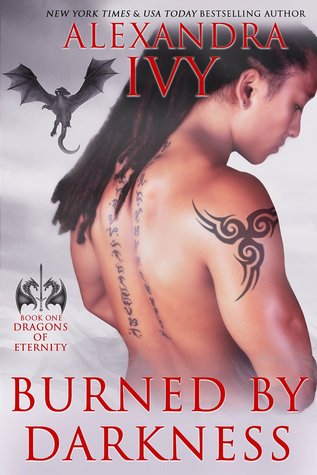 This is a brand-new series by Alexandra Ivy and it will feature dragons, so I'm delving into a kind-of-new supernatural theme for me. The only dragons I have ever read about are the ones from the Eragon series.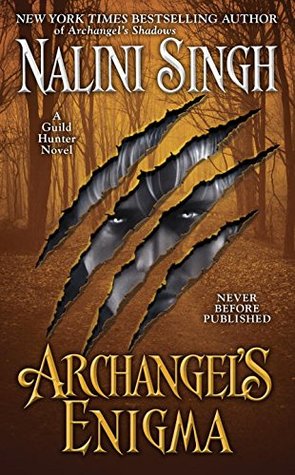 Archangel's Enigma by Nalini Singh
This book will be about Naasir and I really need to read this, because I must find out what Naasir is. Also that guy is adorable … in his be-careful-when-you-touch-him-otherwise-he-will-bite-of-your-hand kind of way. I'm wondering who will be his match.
Deal With the Devil by Cynthia Eden

A season list without a Cynthia Eden books wouldn't be a list of mine, so here it is 😉 It's the fourth book of the Purgatory series and I can't wait to see who Eric Pate's woman will be. I hope she lets him work a lot before she gives in.
Like I said I'm more like a mood reader, so I will stop here now. 🙂
Share your own link in the comment section down below