I decided to combine the Teaser Tuesday, hosted by MizB from A Daily Rhythm, with the First Chapter ~ First Paragraph Tuesday Intros, hosted by Bibliophile By the Sea.
---
Today I decided to feature The Stars Never Rise by Rachel Vincent.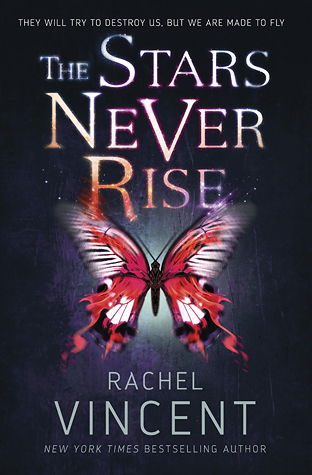 Opening:
There's never a good time of day to cross town with a bag full of stolen goods, but of all the possibilities, five a.m. was the hour best suited to that particular sin.

Five a.m. and I were well acquainted.
Teaser from 13%:
It's considered an honor for the elderly to give up their lives and their souls at the moment of a child's birth so the next generation can live. It's also considered an obligation.
I know I'm super late today. Anyway, that was my teaser. Did you like it? Would you read this book? What are you reading this week? Comment down below.