Just found this TAG created by Books And Palettes and thought: Why not do it, sure sounds like a fun idea.
So, first I'm going to thank Books and Palettes for kind of nominating me ;).
Here we go:
Eyeliner: Tell us about a book that defines who you are or that means a lot to you personally, and then show us your favorite eyeliner.

I just love Kiss Of Snow , that's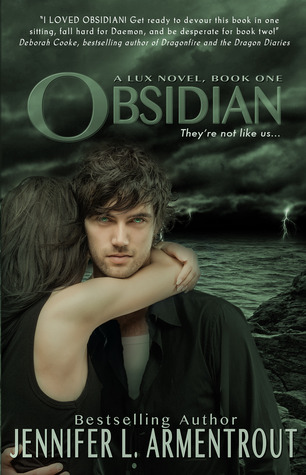 all. I'm not sure I have a book that defines who I am. Maybe Obsidian because the main character inspired me to start my own blog.
I don't really have a favourite eyeliner. I have two and I use the one I grap first.
Mascara: You can't leave the house without mascara. It brightens your eyes and makes you look more awake after a night of not-so-much sleep. What's one book you stayed up late to read? Then, show us your favorite mascara.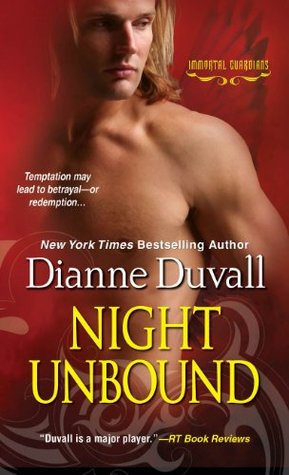 Night Unbound was the latest book for which I stayed up late. (My Review can be found here) and my favourite mascara is by Catrice as well and is called Lashes to Kill (waterproof).
Lip Balm: The best lip balms are sweet and smooth. Give us a sweet, easy read. Then, show us your favorite lip balm.

I'm not sure I own a sweet and easy
read, but I love Agnes and the Hitman, it never fails to amuse me. I use two lip balms, both are from Blistex, the left one is strawberry-flavoured and the right one mango. One is always in the pocket of my jacket and the other in my bag.
Concealer: A book you are embarrassed to say you've read or own.
I'm not embarrassed of what I read, because I chose to read it. It was my decision and I refuse to feel shame for the books I read and love. (Also I'm really critical when it comes to books so I try to choose wisely ;)).
Nail Polish: Nail polish is like an accessory. Show us a book with a beautiful cover. Then, show us what is on your nails, if anything.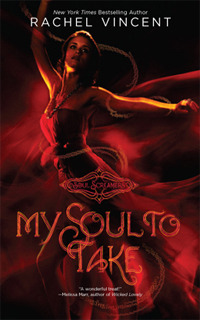 Beauty lies in the eye of the beholder and normally I would post a cover with a naked, male chest but I'm pretty sure that's not what this is about. So I chose the cover of My Soul to Take, I just love the
colourplay and it's the nicest, chestfree cover I could find 😉
My nails are currently a dark gray, the polish is from Kiko and called "graphite gray".
Sunscreen: Sunscreen goes hand in hand with the beach. Show us a book that takes place at or near a beach. Also, what are your favorite beach reads?

A book that takes place at or near a beach, oh my god, that's a hard one. Does the bayou count, because Night Game is the only book I can think of that takes place near any kind of water.
My favourite beach reads are usually light reads, where I don't have to think to much and don't need to pay all my attention.
Makeup Remover: Sometimes the look you create is disappointing, so you break out the makeup remover to clear the evidence. What is a book you wanted to like that ended up disappointing you?

Burn for me ended up disappointing me, which is really sad because I normally love books written by Cynthia Eden. I just couldn't get into the story and I couldn't connect with the main characters.
This ended up being messier than I thought it would be – to many pictures – but it was fun :).
I would like to nominate
Emilinabooks
Sound Of A Voice
Everything Nyze
Ninespo
and if you want to participate and I didn't mention you, just say so in the comments, leave your link and I will link to you in my post 🙂