I decided to combine the Teaser Tuesday, hosted by MizB from A Daily Rhythm, with the First Chapter ~ First Paragraph Tuesday Intros, hosted by Bibliophile By the Sea.
---
Today I decided to feature Angelfall by Susan Ee: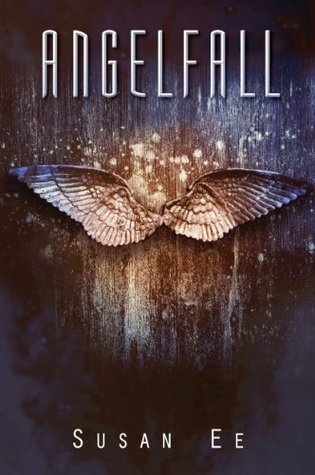 Opening:
Ironically, since the attacks, the sunsets habe been glorious. Outside our condo window, the sky flames like a bruised mango in vivid orange, red, and purple. The clouds ignite with sunset colors, and I'm almost scared that those of us caught below will catch on fire too.
Teaser from 12%:
I felt safe from the angel when he was unconscious, but now that he's awake, him being wounded and weak is not enough to guarantee my safety. I don't actually know how strong angels are. Like everyone else, I know close to nothing about them.#